The Classic Pastes are semi-finished products for high quality Italian gelato making. They are added to the base mixture before the creaming, in order to obtain the flavor and consistency desired for the gelato. There is a vast array of classic pastes, in order to satisfy the needs of all the gelato makers. Year after year, we keep on refining these recipes and adds new flavors to anticipate the consumers' trends.
Amaretto Paste
Peanuts Paste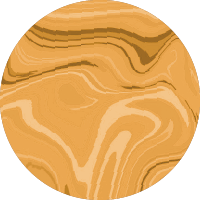 Caramel Paste
White Chocolate Paste
Cocoa Paste
Coconut Paste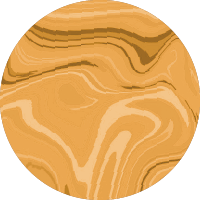 Frolly Paste
Gianduia paste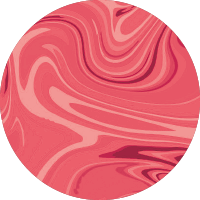 Bubble Gum Pink Paste
Bubble Gum Blue Paste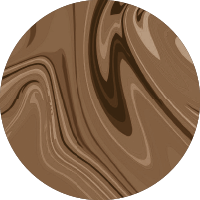 Kiss Paste With Hazelnut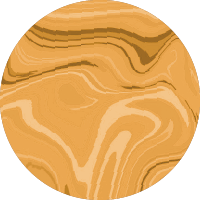 Malaga Paste
Green Mint Paste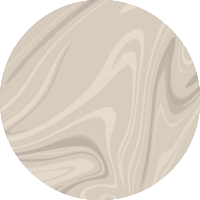 Panna Cotta Paste
Raffi & Coconut Paste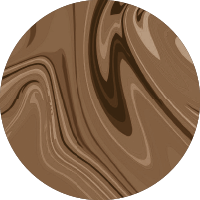 Tiramisù Paste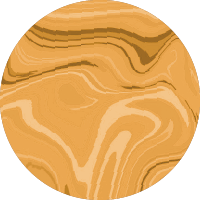 Zabaione Paste
Zuppa Inglese Paste
All pastes are sold in two 3kg buckets and are ready for ice cream and pastry use.
For these and other products visit our online shop