Variegations are refinements obtained from selected high quality raw materials. They are ideal to variegate and decorate the gelato, both inside and on its surface, making the pan more inviting and allowing to create every time new flavors and recipes. Our variegations can be used as they are, and they are also ideal for filling cakes or semifreddi since they don't freeze.
Variegati and decorations for:
Amarena Variegato
Candied Amarena Variegato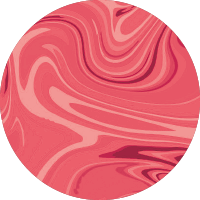 Berries Variegato
Raspberry Variegato
Blueberry Variegato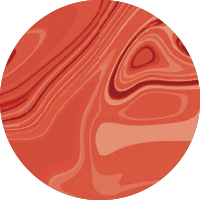 Wild Strawberries Variegato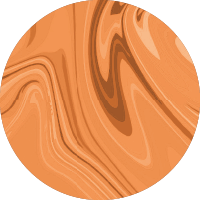 Peach And Orange Variegato
Salty Caramel Variegato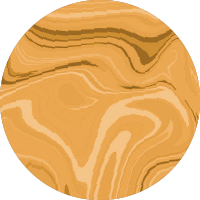 Milk Caramel Variegato
Ciokko Peanuts Variegato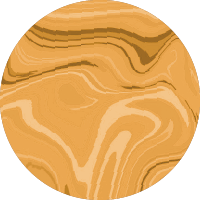 Frolly Variegato
Chokita Variegato
Chokita Dark Variegato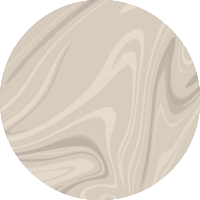 White Chokita Variegato
Cremino Chokita Variegato
Crunchy Rock Variegato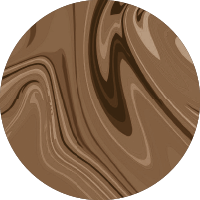 Tiramisù Variegato
All variegati are sold in two 3kg buckets and are ready for ice cream and pastry use.
Decorations and spreadables
Spreadable cream flavours:
hazelnut 35%
Hazelnut And Cocoa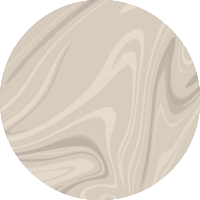 Pistacchio
Almond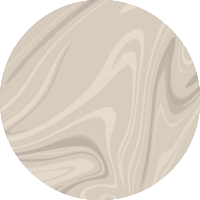 White Chocolate
All spreadable creams are sold in six 240g jars and ready for ice cream and pastry use.
For these and other products visit our online shop