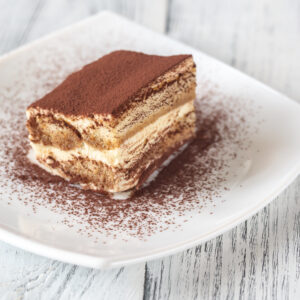 Tiramisù
Packaging: 8 bags x 1 kg
Recipe for 1 kg mix: 2500 cream
Servings: 40/45 (80g)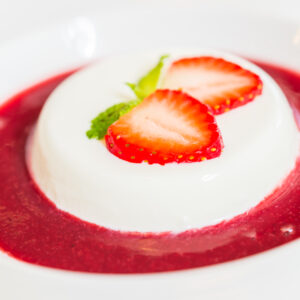 Panna Cotta
Packaging: 8 bags x 1 kg Recipe for 1 kg mix: 8 lt. cream Servings: 110 (80g)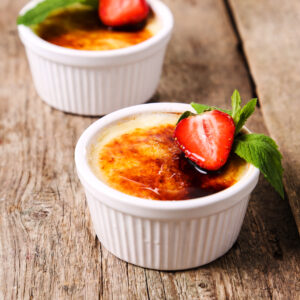 Catalan Creme
Packaging: 8 bags x 1 kg Recipe for 1 kg mix: 5,4 lt cream Servings: 70 (80g)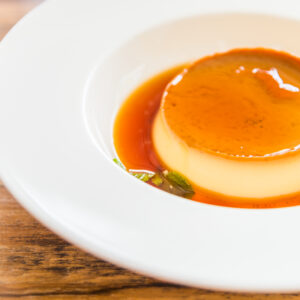 Creme Caramel
Packaging: 8 bags x 1 kg Recipe for 1 kg mix: 5,4 lt cream Servings: 70 (80g)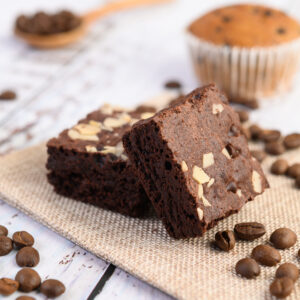 Brownies / Sacher / Chocolate Sponge
Mix for brownies, sacher cakes and chocolate sponge – 2,0 kg. A delicate mix that gives all the fragrances, intense aromas and persistent of the cocoa combined with chocolate. This mix is perfect for any chocolate cake, to enjoy stuffed with cream, jam, pieces of fruit.
Waffle / Pancakes / Crepes
With this semi-finished product it is possible to make tasty recipes, combining the belgian waffle with whipped cream, wild berries and gelato. With this mix it is possible to make pancakes and crepes.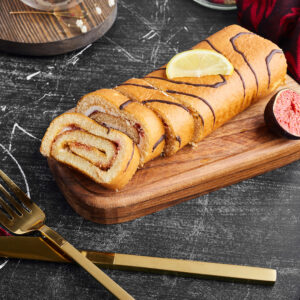 Sponge
With this mix it is possible to make soft vanilla sponge cake, with cocoa a cocoa sponge cake or a delicious pound cake. Packages of 2,0 kg.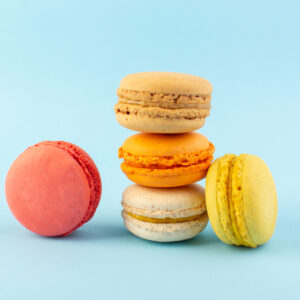 Macarons
Macarons made in a few moments, easy and fast to make with the only water addition. The perfect product that a pastry chef desires. Our macarons dough is made with high quality peeled almond flour.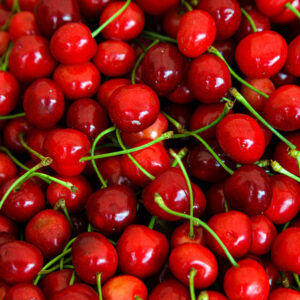 Cherries
Packaging: 4 buckets x 5 kg Calibers: 16-18, 18-20, 20-22, 22-24 Application: gelateria, pastry, frozen yogurt, soft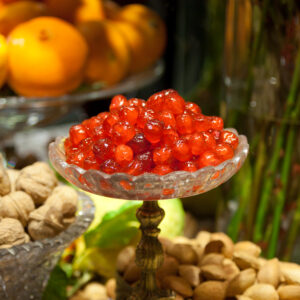 Candied Cherries
Candied red cherries with E127 and E129 dyes (on request). The careful selection of the raw material guarantees a very high quality respecting the characteristics of naturalness, consistency, shape and color required by the market.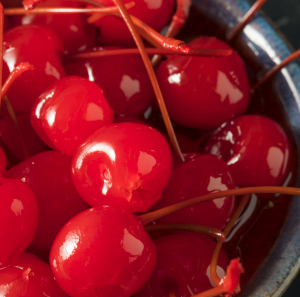 Candied Cherries In Syrup
Candied cherries in syrup, available in different colours and flavours: red maraschino yellow lemon green mint blue wild berries orange orange. Application: candied cherries are perfect to give a special note to your cocktails, but also as a decoration on ice-creams and cakes.

Packaging: glass jar 225 g
Drained weight: 110 g
Pieces/carton: 6 x 225 g
Or:
370 ml, drained weight 190 g, glass jar
580 ml, drained weight 310, glass jar
3100 ml, drained weight 1800, glass jar
4250 ml, drained weight 2400, in metal can.
For these and other products visit our online shop