Our Fruit Bases are perfect for the preparation of fruit sorbets with a fresh or creamy texture, depending on the needs of the single sorbet maker. 
After having thoroughly mixed together all the ingredients in the cold process, the mixture should be left to mature for at least 30 minutes in the refrigerator before being whipped. The sorbets production in the batch freezer takes few minutes, during which the product is quickly brought to the freezing temperature and mixed to incorporate air, in order to increase its volume and obtain a sorbet with a creamy texture. When the desired texture is obtained, the product is extracted from the bath freezer and poured in a special pan, which was previously being cooled. Now it is possible to garnish the product and finally put it in the display case after a few minutes in the blast chiller.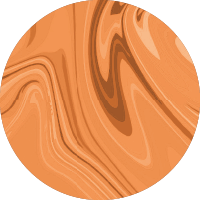 Lafrutta Apricot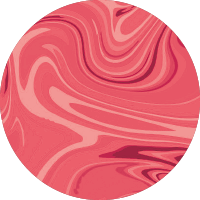 Lafrutta Amarena
Lafrutta Banana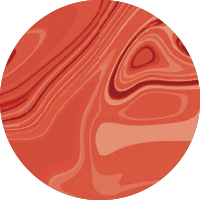 Lafrutta Strawberry
Lafrutta Lemon
Lafrutta Raspberry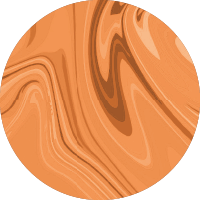 Lafrutta Mandarino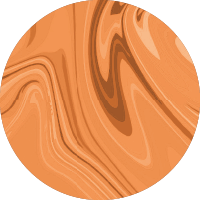 Lafrutta Mango
Lafrutta Passion Fruit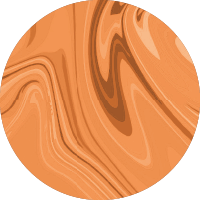 Lafrutta Melon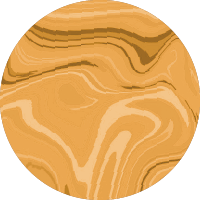 Lafrutta Blueberries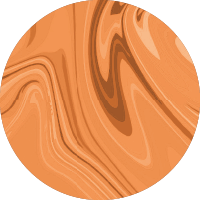 Lafrutta Peach
All pastes are selled in two 3kg buckets and are ready for ice cream and pastry use.
DOSAGE: 50/70 g for 1kg base.
For these and other products visit our online shop