Our classes are dedicated to our clients, at our school or straightly at our client's.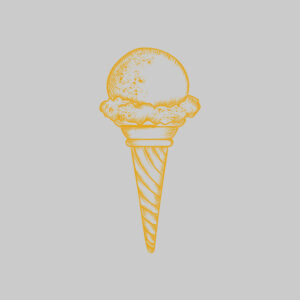 Base Class
Machines use, gelato preparation, showcase preparation, etc. – 3 days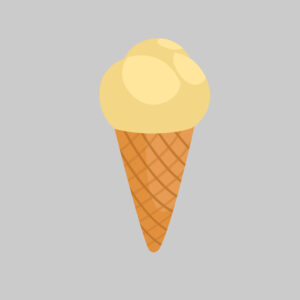 Advanced One
Recipes stabilization, raw materials broken down and their use, labels reading, etc. – 5 days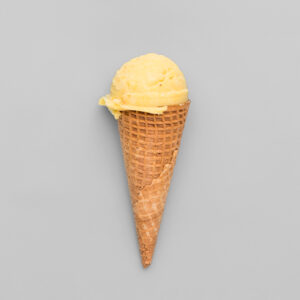 Advanced two
Mixtures and broken down materials stabilization, powder mix, sweet pastas, fat pastas, fillings, etc. – 8 days
Classes in English for foreigners: at our school or straight at your laboratory.
We are by your side to project with you your new gelateria, with specific professionals of any sector.
Space concept with the possibility to see interior design prototypes made with the materials you chose.
Specific equipment and machines that suit your needs.
Masters gelato makers and pastry chef who help you to present your ideas at best.
Our advice is all-round and follows you during all your path.
We are present in more than 47 countries all around the world to assist and advise you with our experts
All our experience at your service. We support you with advice and training.